Office Hours
Parish Center Office Hours
Parish Center located at 4444 S Ohio Street
St. Anthony, IN 47575

Phone: 812-326-2777

Monday 8am-12pm
Tuesday-Thursday 8am-4pm
Closed Fridays
Prayer Requests
Prayer List
To place a name on our Parish's Prayer List, please call the Parish Office.
Prayer Line
If you or someone you know is in need of immediate prayers, please contact Pat Fleck at 812-482-5480 or Sara Betz at 812-630-9720.
Diocese of Evansville Bulletin Board
The Diocese of Evansville publishes the Bulletin Board in its weekly publication of The Message. The Bulletin Board contains a roundup of upcoming and ongoing events across our 12 counties. Click below for a diocese-wide list of events.
Mass Times
SATURDAY:
4:30pm (SAP) October-March
4:30pm (SHJ) April-September

SUNDAY:
8:00am (SHJ)
10:00am (SAP) - Rosary begins at 9:30am (April-September)

WEEKDAY MASSES:
Tuesday- 6:00pm (SAP)
Wednesday- 6:00pm (SHJ)
Thursday- 8:00am (SAP)
Friday- 8:00am (SHJ)
(If there is a funeral on a Tuesday or Wednesday, there will be no Mass but there will be a Patriotic Rosary prayed at 6:00pm.)

SHJ: Sacred Heart of Jesus, Schnellville Campus
SAP: St. Anthony of Padua, St. Anthony Campus
Need Help?
Catholic Charities of Evansville offers...
Outpatient Counseling for individuals, marriages, and families
Life and Job Skills
Family Development Programs
Immigration Legal Services
Call 812-423-5456 for more information or visit www.ccevansville.org.
Daily Verse
Weekly reading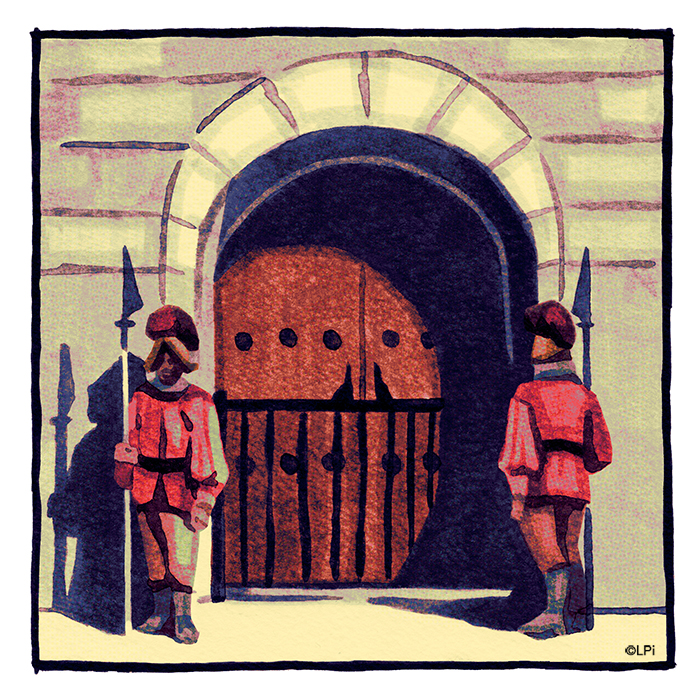 Weekly reading
Readings for the week of December 3, 2023
© Liturgical Publications Inc